You are welcome
Our mission at RCCG Dayspring Center Aurora is to embody God's love, serve our community, and nurture followers of Jesus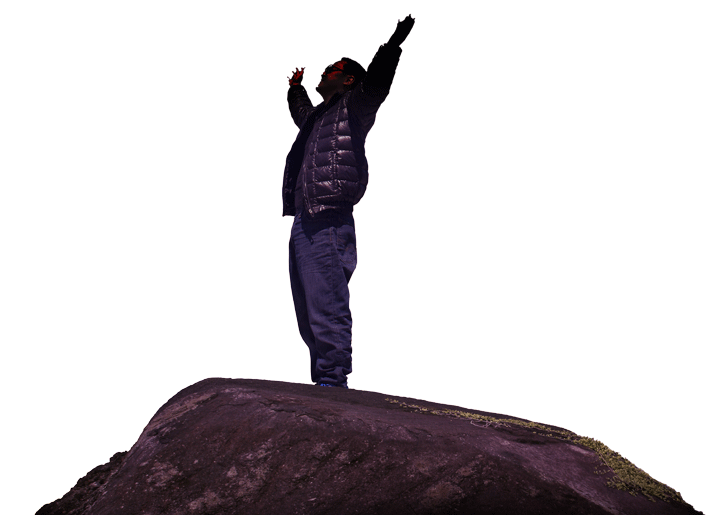 The Redeemed Christian Church of God Dayspring Center
Welcome to RCCG Dayspring center Aurora Colorado. Our Mission is to be an ambassador of God's Kingdom by caring for and relating with people in such a way that His love will be seen and appreciated, His mercy received and His Grace appropriated. To serve our creator and our community and assist our members in becoming mature followers of Jesus Christ.
Empowering Transformation, Uplifting Communities, Glorifying God
Our vision at RCCG Dayspring Center Aurora is to empower personal and spiritual transformation, uplift the communities we touch, and above all, glorify God. Through vibrant faith, compassionate outreach, and unwavering devotion, we aspire to create a world where lives are changed, communities are renewed, and God's name is exalted.
RCCG Dayspring Centre Aurora Colorado is a church whose goal is to make a difference in the lives of all races, ages, social and economic positions with the message of Hope found in the saving power of Jesus Christ.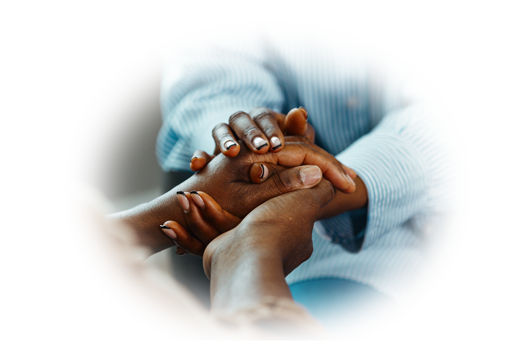 Facing challenges? You're not alone.
Let us stand with you in prayer and celebration.
How can we uplift you today?
Subscribe to our newsletter for the latest updates, events, and inspirational content delivered right to your inbox.
Join our community and never miss an important update or opportunity to engage with us.