We're glad you've stopped by!
Our mission at RCCG Dayspring Center Aurora is to embody God's love,
serve our community, and nurture followers of Jesus
Visiting a new church can be overwhelming, but knowing what to expect can help make things better. We believe church is about people — people discovering relationships with Jesus and with one another. So we want to know your name and hear your story. Since you're visiting this page, we're guessing you'd like to know a little about us as well.
Please fill out the form below to explore additional benefits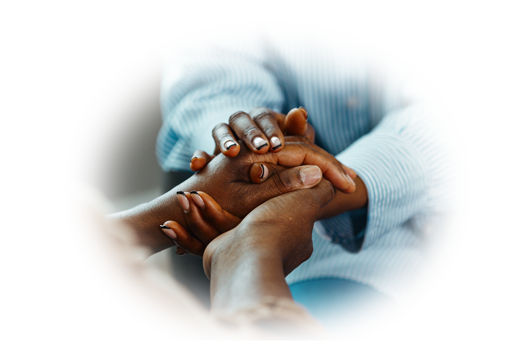 Facing challenges? You're not alone.
Let us stand with you in prayer and celebration.
How can we uplift you today?
Subscribe to our newsletter for the latest updates, events, and inspirational content delivered right to your inbox.
Join our community and never miss an important update or opportunity to engage with us.