Visionary Leader and Coach
Pastor Vincent is a mentor and Provincial pastor, committed to community service.
He's married with four adult children and four grandchildren.
Meet Our Lead Pastor
Pastor Vincent, our founder, is a lawyer, entrepreneur, and community leader.
He oversees 11 churches and is dedicated to helping people succeed.
Meet Our Lead Pastor
Our lead and foundational pastor is Vincent O. Omegba. He is a Nigeria-trained attorney, a social entrepreneur, a businessman, and a social psychologist and leadership expert. He is a missionary sent from Nigeria to start the church in 2003 with a few adherents in the basement of one of our members. His passion is to see people become the best in their worthy endeavors and to optimize their potential. 
He is a committed disciple of Jesus and patterns his ministry and personal lifestyle according to the pattern of his Lord and Savior Jesus Christ. He believes that when people are motivated and taught the ways of God, they will not only succeed but will be instruments of God to help raise the conditions of other people and improve our society. 
As a leadership maven and a spiritual, life, and executive coach, he seeks the best in people and inspires them to overcome obstacles and the limitations placed on their lives to perform optimally.
Visionary Leader and Coach
Pastor Vincent, as he is affectionately called by church members serves as the Provincial pastor of Redeemed Christian Church of God, The Americas NAR HQ Region Province 7 having apostolic oversight over the 11 churches under the province covering both the great states of Colorado and Missouri. He works closely with the city of Aurora CO and other organizations in helping to solve the rising homelessness and lack of affordable childcare services in the city through Hope Hall Inc which he founded with others in 2009. 
Married to the best living soul in the world and an outstanding woman of God, Priscilla, they are blessed with four fantastic adult children, Mrs. Josephine Oluwole, George, Okhai (Vince), and Esther, and four wonderful grandchildren.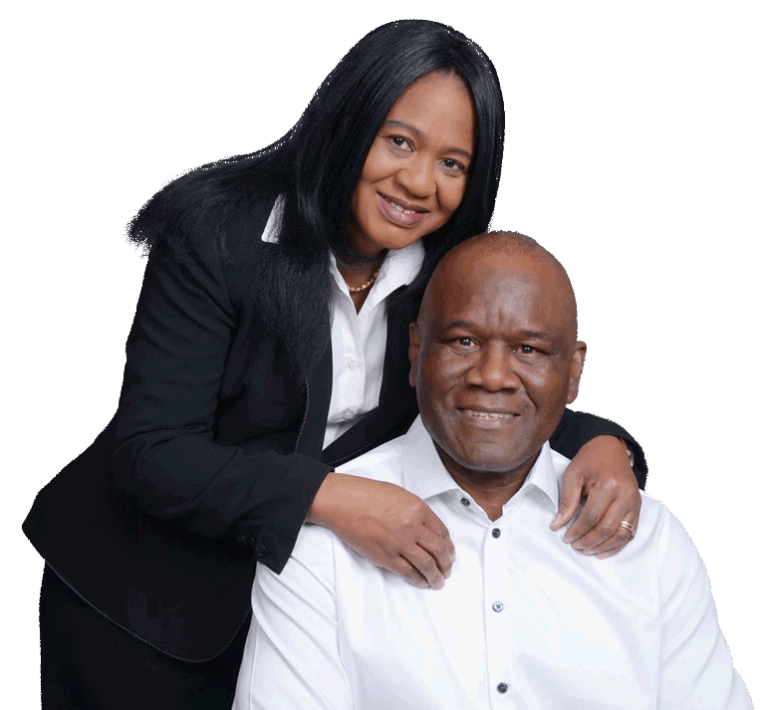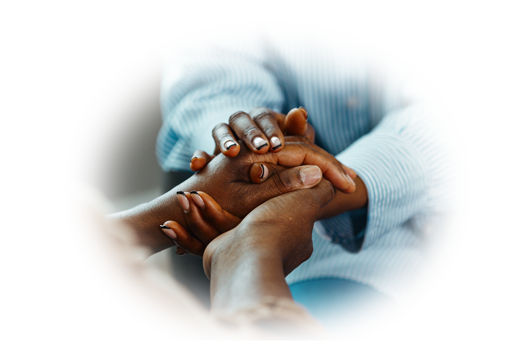 Facing challenges? You're not alone.
Let us stand with you in prayer and celebration.
How can we uplift you today?
Subscribe to our newsletter for the latest updates, events, and inspirational content delivered right to your inbox.
Join our community and never miss an important update or opportunity to engage with us.